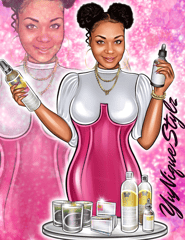 Back to Shop
Haitian Anti Wrinkle Collection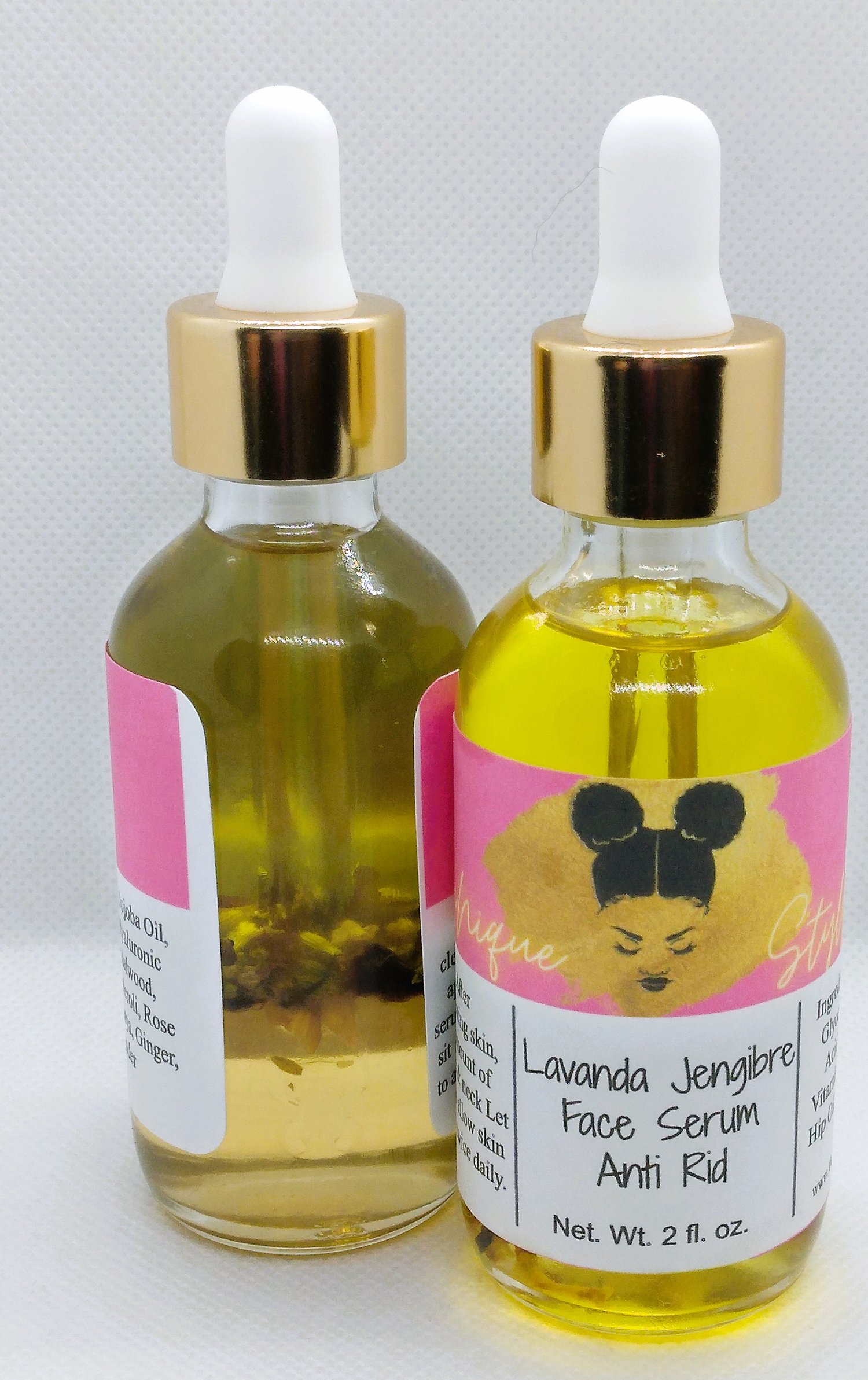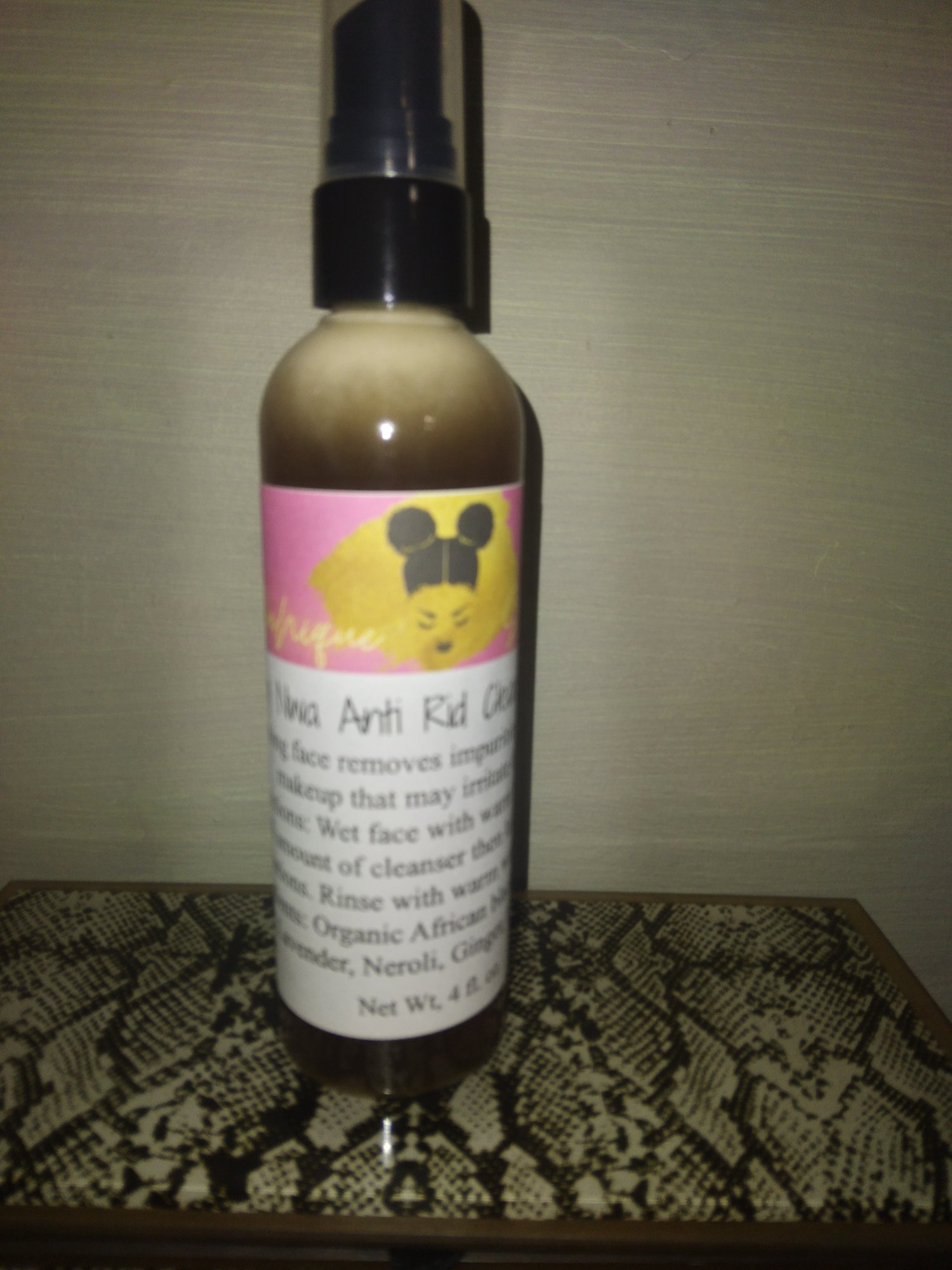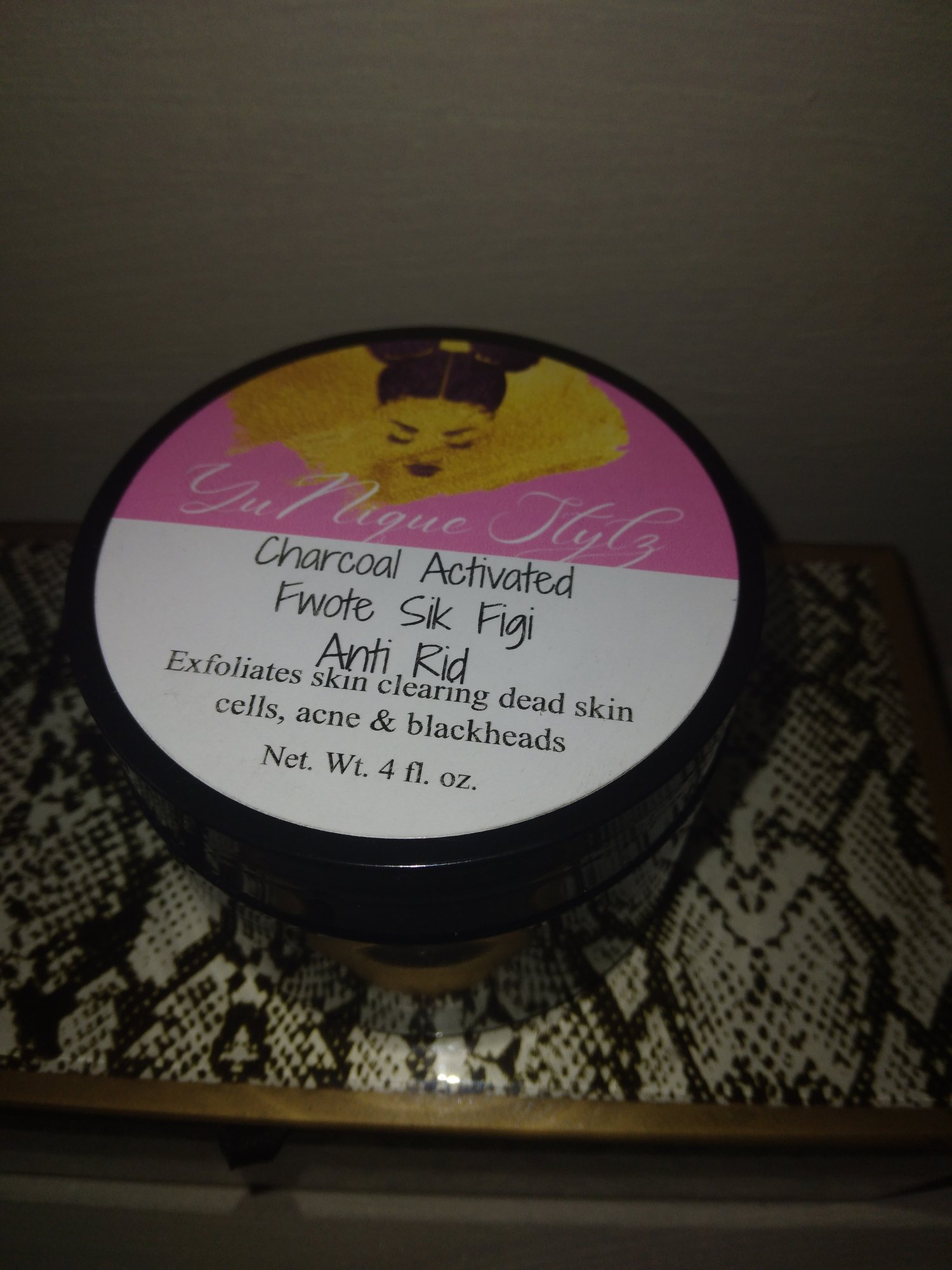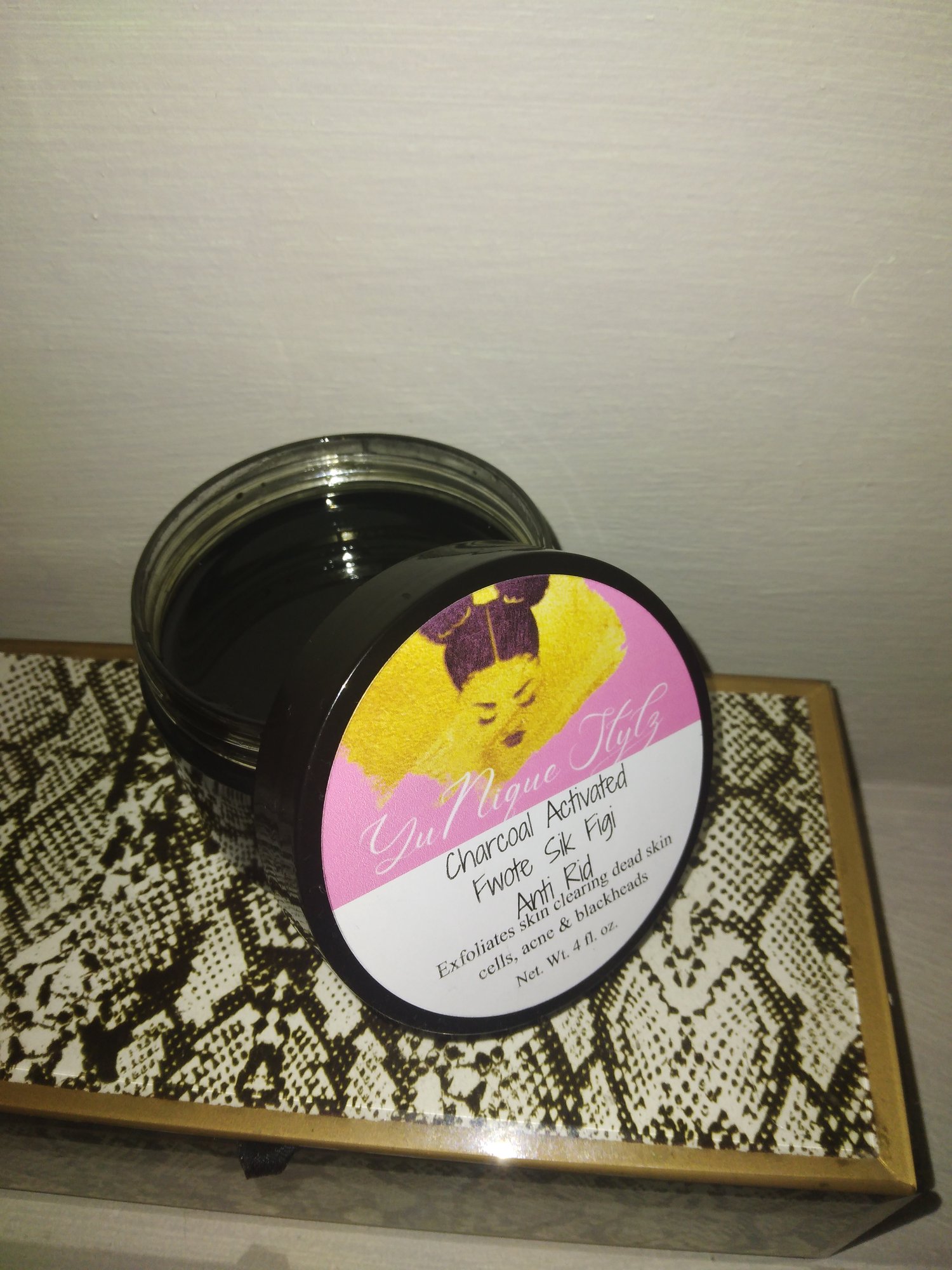 $

12.99

USD

-

$

45.99

USD
Our Hatian Anti Wrinkle Collection features 4 products that help reduce the appearanceof wrinkles & fine lines.
Included: 
Face Cleansing Spray-  Savon Nwa Espre Netwayaj Figi 4fl. oz.
Black soap cleansing spray to help cleanse the skin free from dirt, make-up, sweat, etc. 
Directions: Use before or after scrub! Wet face with warm water, spray a small amount of cleanser over face. Lather on face & neck in circular motions with fingers or face sponge. Rinse with warm water.
Ingredients: Organic African Black soap, Distilled Water, Leuicidial Liquid SF (preservative), Lavender, Neroli, Ginger, Hyaluronic Acid
Face Scrub- Charcoal Activated Fwote Sik Figi 4fl. oz.
This scrub gently exfoliates dead skin cells from the skin reducing stretch in skin, clogged pores & acne breakout. May also aidin brightening & evening complexion.
Directions: Place a warm wet cloth on your face for 1 min to open up pores. Apply a small amount of sugar scrub to face & massage gently in slow circular motions for 3 min. This allows the blood to flow tinto the skin. Rinse with warm water, pat skin dry, then follow upwith face serum. Avoid eye areas. use twice per week!
Ingredients: Brown Sugar, Activated Black Charcoal, Pure Honey, Lavender, Jojoba Oil, Ginger Powder, Tumeric Powder, Collagen
Face Serum- Lavanda Jengibre Serum Figi 2fl. oz.
Our face serum is carefully formulated to nourish, protect & hydrate your skin.
Use after sugar scrub & face cleansing spray to help reduce the appearance of wrinkles, fine lines, acne, blackheads, etc.
Directions: After cleansing & exfoliating skin, apply serum with dropper to forehead, cheeks & chin. In circular motions massage serum into face & neck. Let your skin absorb the serum for 3-5 minutes. Use twice daily!
Ingredients: Jojoba Oil, Hyaluronic Acid, Collagen, Lavender, Ginger, Papaya, Rosehip Oil, Sandalwood, Vitamin C & Neroli
 
CAUTION: Please perform a skin/area patch test. The ingredients are natural, however there's natural oils, butters & essential oils made from nuts & seeds
 
PLEASE NOTE: Products color may slightly vary due to photgraphic lighting sources or your device screen settings.
 
This statement has not been evaluated by the Food & Drug Administration. This product is not intended to diagnose, treat, cure, or prevent any diseases. 
 
!!!ALL PRODUCTS ARE FOR EXTERNAL USE ONLY!!!