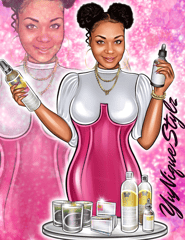 Back to Shop
Whipped Body Butter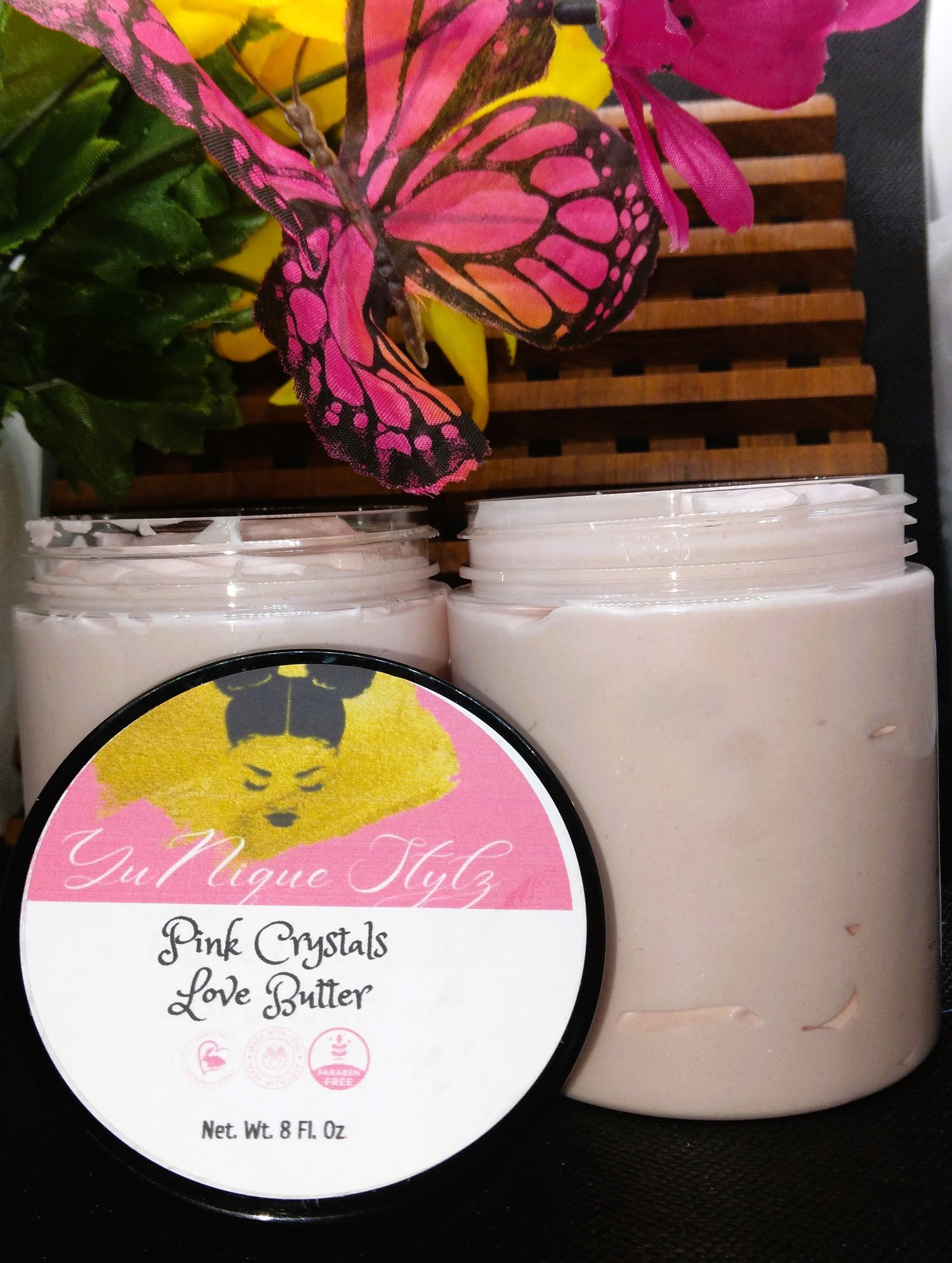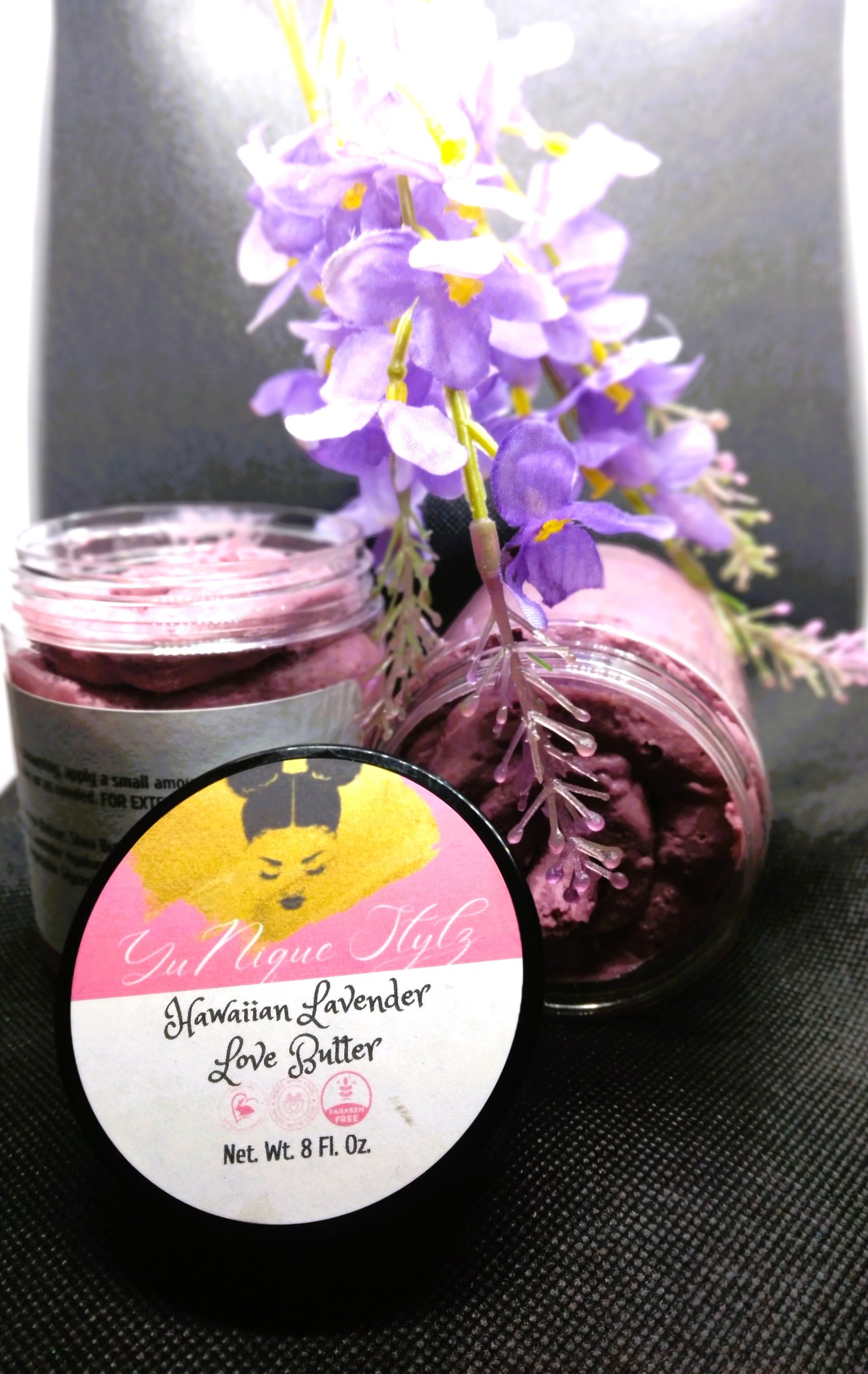 $

20.00

USD
Body Butters 8fl. oz.
Pink Crystals
Hawaiian Lavender Love Butter
Lavender Oat  
 
CAUTION: Please perform a skin/area patch test. The ingredients are natural, however there's natural oils, butters & essential oils made from nuts & seeds
 
PLEASE NOTE: Products color may slightly vary due to photgraphic lighting sources or your device screen settings.
 
This statement has not been evaluated by the Food & Drug Administration. This product is not intended to diagnose, treat, cure, or prevent any diseases. 
 
!!!ALL PRODUCTS ARE FOR EXTERNAL USE ONLY!!!