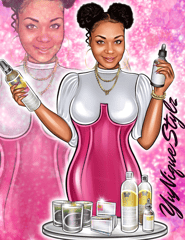 ABOUT OUR CEO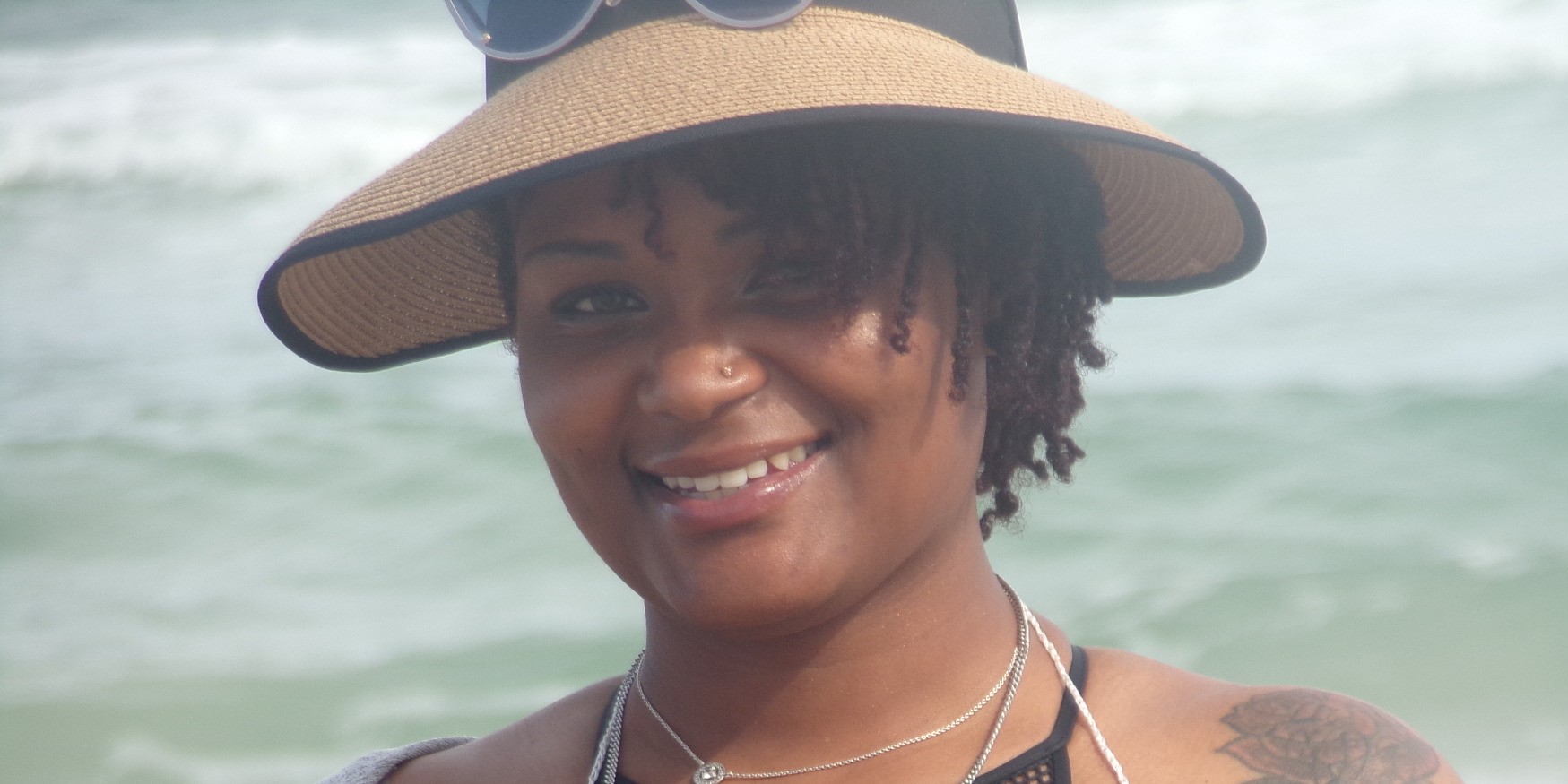 Sabrina is a Young Black CEO/ Founder of a variety of businesses. She shares with you 100% guaranteed Natural Hand made hair growth, body care, candles & hand sanitizers. Every single ingredient is thouroughly researched for the best benefits for hair and skin. Natural and sensitive enough for men, women, and children.
"My hair was suffering from chemical & heat damage for many many years. Started to use the natural products from beauty supply stores, but nothing worked! I researched the ingredients in the products and come to find out they werent as natural as they say. Those products are NOT vegan, NOT free of perafens, NOR other harsh chemicals. So I studied the REAL ALL NATURALE approach and my hair is fuller,thicker, less shedding and breakage. After about 2 years of seeing progress and results I decided to share my lovely products with you."
-Sabrina
We also make hand made Body Love products that will make you feel so good candles to fill your room up with heavenly scents.